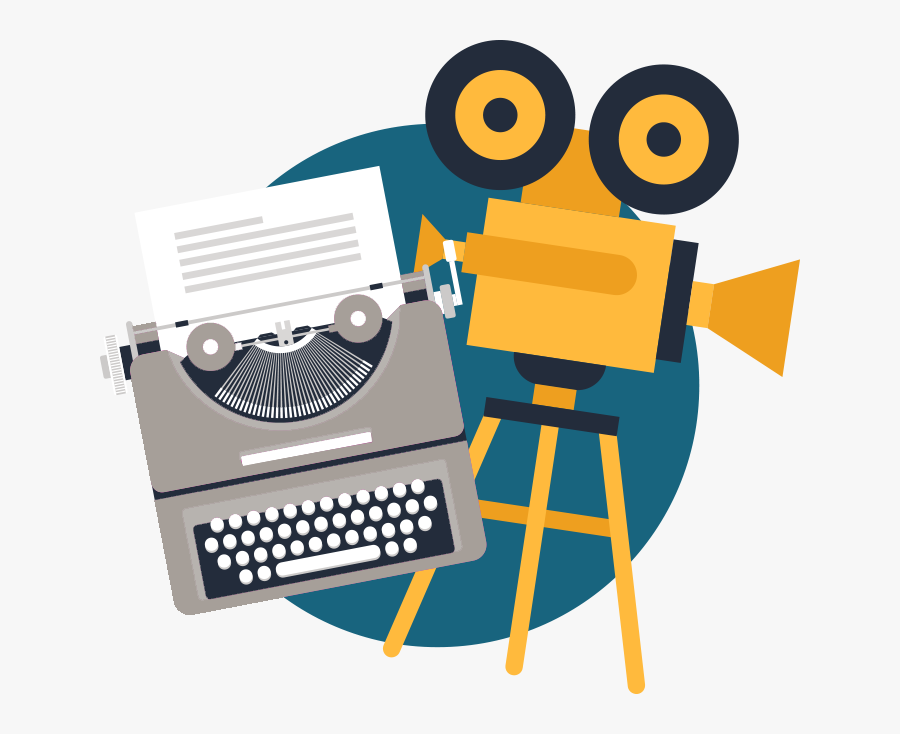 Back in March, FTM had the immense pleasure and honor to work with Richard Walter (former UCLA Head of Screenwriting Dept. and professor for over 40 years) to conduct an FTM evening lecture and a few one-on-one script feedback sessions with a Manitoba writers.
FTM followed up with Richard on a quick Q&A about storytelling, films, and breaking in as a screenwriter.
Film Training MB – Are there one or two traits or routines you notice that successful writers do better than the others who are struggling?
Richard Walter – Successful writers take their time — amateurs hurry. Be quick, legendary UCLA basketball coach John Wooden advises, but don't hurry.

FTM – Who's your favorite screenwriter that people should know about, and why?
RW – Gary Ross wrote Big and Dave, the latter an especially underappreciated movie. He also wrote Hunger Games, however, which bored me to tears. The first two, however, are truly great identity tales. Who am I? How do I know I'm really the person I think I am? How much comes from within me, and how much from what is reflected back at me from others?

FTM – In your opinion, what's the best way to find representation after writing a great script?
RW – Find an advocate who can refer you to a potential rep.

FTM – Beyond writing, reading, and taking in film / tv, is there anything else you advise writers to do to help creativity?
RW – Marry, have children, live your life. Be patient. The Rolling Stones said you can't always get what you want, but if you try sometimes, you'll get what you need. I worship the Stones, but I believe you'll never succeed at anything if you try. You'll never get anything if you need it. You can only have what you do not need, and writers have to stop trying.

FTM – What's the biggest mistake you see most screenwriters make?
RW – We write too much. Too many pages, too many words, too much dialogue, too much description.

FTM – What are some movies you will always recommend to people?
RW – Citizen Kane, Sweet Smell of Success, Terminator II, Midnight Cowboy, The Graduate, and especially Breaking Bad and The Sopranos.

FTM – In your opinion, what makes a great screenplay?
RW – An engaging story.
Thank you, Richard. Always amazing to speak with you and hear some story telling pearls from a true professionals.
If you'd like to sign up for Richard's newsletter you can visit his website here and to check out Richard's latest book on Screenwriting you can purchase it here
FTM is a member of the Province of Manitoba's sector council program funded through the Department of Economic Development and Training. FTM builds a highly skilled and adaptable film industry workforce to support the activities of Manitoba production companies. FTM collaborates and partners with members of the film and television industry to identify training needs to support workforce development output.